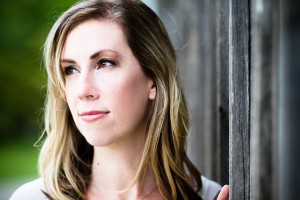 Celebrating your loved one's life and all they mean to you can be a delicate and somewhat stressful planning process. Having the appropriate music is important, but does not need to be a stressor.
If you're looking for an experienced singer and pianist, and who can offer you the peace of mind you need on such an important occasion, please contact me.
I specialize in hymns, contemporary and classic pieces. Please contact me for references.
Below is an original song of mine…enjoy!
Blessings, Lindsey