About
---
Bio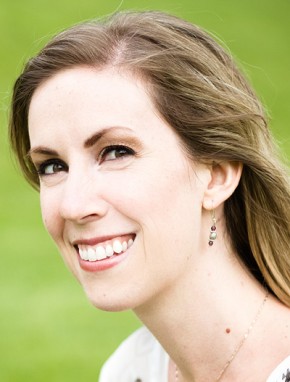 If you've heard Lindsey Minaker's music before, you know it speaks of honesty and a passion for life as Jesus meant it to be lived.
"The heart of my music is for God… and to lead people into a greater understanding of His character and the power and love of Jesus Christ."
– Lindsey Minaker
For nearly twenty years, Lindsey Minaker has been gracing listeners with her musical abilities. Her musical journey first started by following in the footsteps of her songwriter father as she and her family traveled to churches, sharing their gift of song. By age twelve, she was already writing songs of personal love to God. Her enthusiasm for music encouraged her to pursue a variety of musical activities, including school and choir performances and church worship-leading.
While Lindsey continued to hone her musical skills as a guitarist and pianist, her personal calling of a music ministry was becoming more evident. In 2004, Lindsey unveiled her songwriting abilities with a collection of her original inspirational songs with the release of her album, Sparrow. This debut record set the stage for Lindsey's personal ministry as a worship leader and songwriter.
As Lindsey's music received local radio airplay, she also distinguished herself as a sought-after worship leader and was offered many music ministry opportunities in her community. In addition, Lindsey also continued to perform as an actively involved local musician in several Kitchener-Waterloo bands, including The Embassy Band (2003 – 2004) and Vertical Skyline (2003-2007).
Lindsey knew with confidence that God's musical gift to her was to be fostered and utilized to serve both God and the Church. She pursued this objective in her studies, graduating from Tyndale University College in 2005 with a Certificate in Christian Studies. She enrolled in the University of Waterloo music program and completed her Bachelor of Arts degree in Honours Music in 2009.
Lindsey released her first full-length album in November 2012, entitled "Still Remain", and has been actively sharing these original songs since then. You may have heard her popular radio hit available on this album, "Edmund's Song", based on the character from "The Lion, The Witch, and the Wardrobe." Lindsey continues to write songs, and is looking ahead to her next album, which she hopes to release within the next year!
You can purchase her music through iTunes or CD Baby, or email Lindsey directly for a hard copy – info@lindseyminaker.com
---